One-of-a-kind pieces made for one-of-a-kind women.
Everything is handmade, and most of the time, there are no two pieces alike.
Hello, my name is Quincy Nelson, lover of all things jewelry and design. My background has been in graphic design over the last 25 years and I started making jewelry as a hobby. It has grown into a business that I love and it is a creative outlet like nothing else I have ever done.
My jewelry is made single handedly by me. All pieces are handmade and I make many one-of-a-kind pieces. I make small batches to keep the jewelry interesting and so that the pieces feel more unique. I am a Nashville native and that is location of my business. I hope you enjoy my pieces as much as I love making them.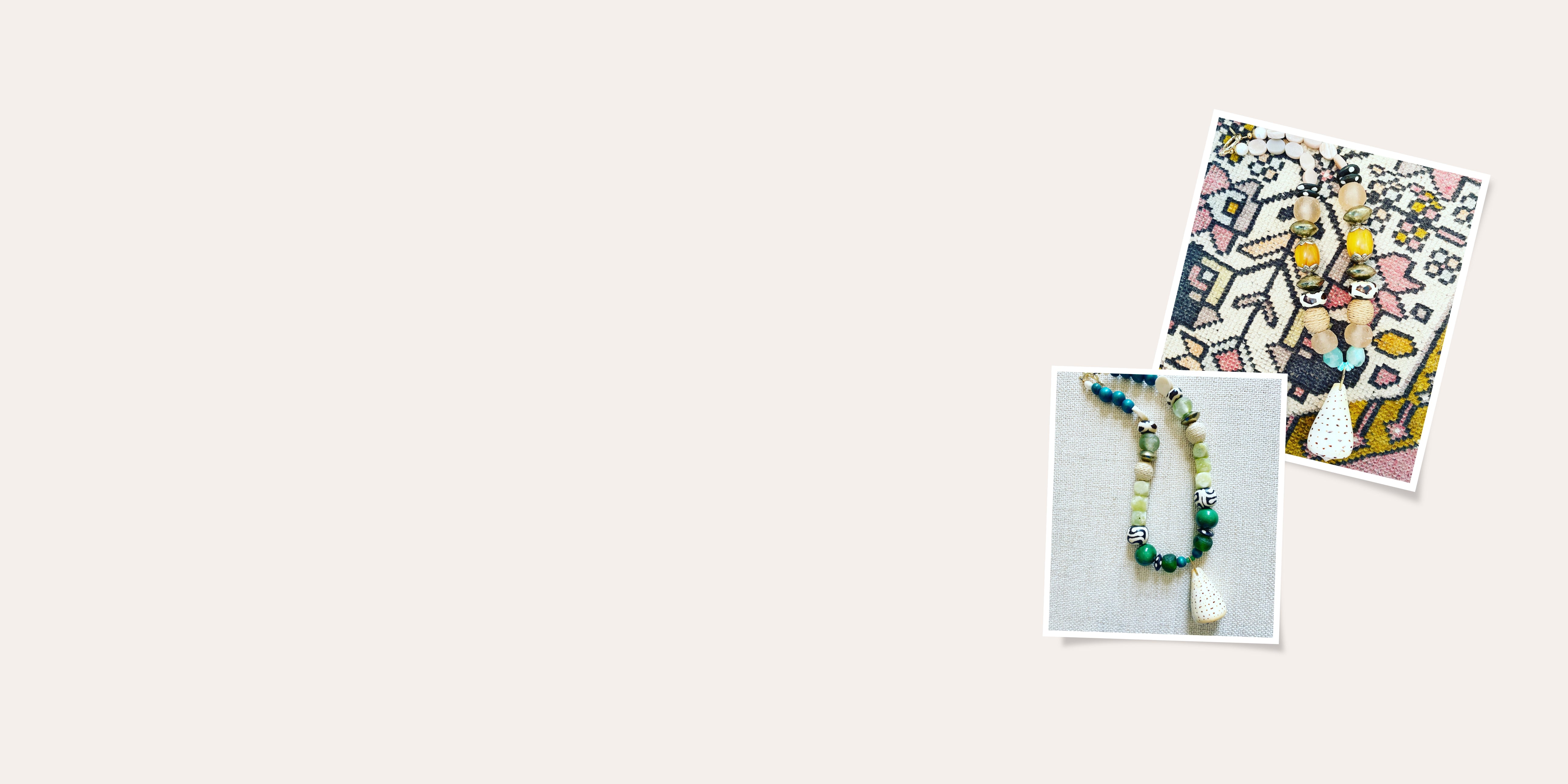 Looking for a custom piece, want to work
together on a pop-up, or have a question
about your order?
Send me an email with what you're looking for or fill out the form below!
Get In Touch
Be the first to know about new collections, products, & more!
Subscribe to our email list by entering your email below.